Dazzle Your Senses with High-Definition Innovation
Looking to upgrade your space with the most innovative technologies for your home or business? Just In Time Technology Solutions provides premium audio/video electronic products and services to a diverse range of residential clients and business owners. From homes, retail spaces, private offices and boardrooms to public institutions, we pride ourselves in providing the most creative audio/video environments for our clientele.
Services we provide: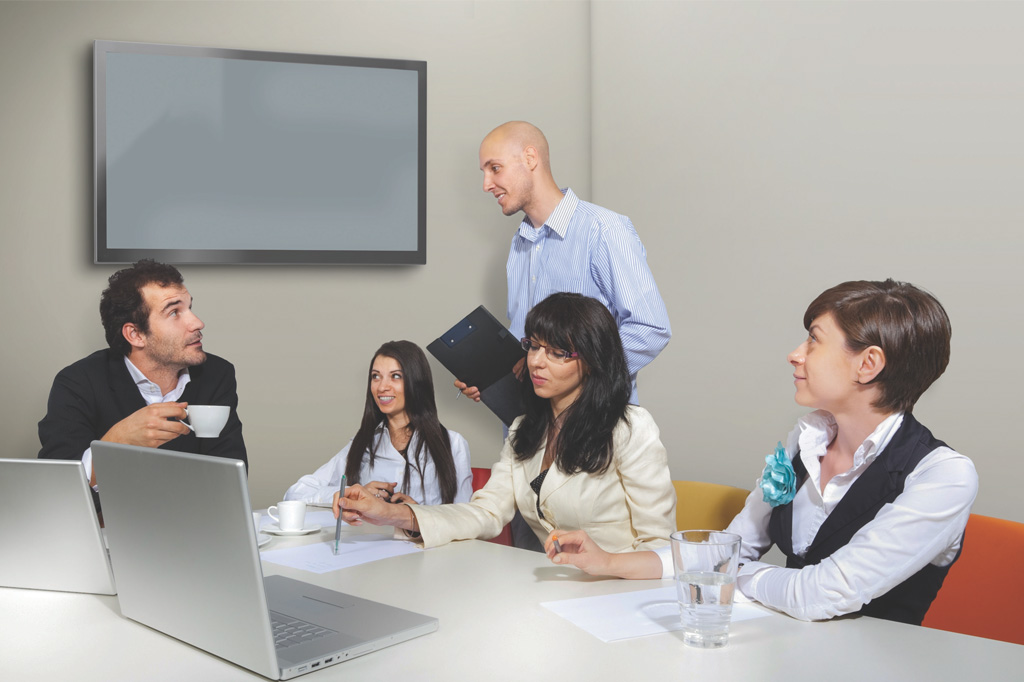 Conference rooms and video conferencing
Home automation and subsystem integration
Home theater design and installation
I-pad and I-phone integration
Media room design and installation
Music center design and installation
Computer network services
Outdoor media: audio and video installation
Telephone and intercom systems
Trade show audio and video installation
Whole house audio and wiring
---
Just in Time Technology Solutions works with a select number of first-rate brands that are best suited to your needs – all for an affordable rate.
For a no-obligation discussion of your audio/visual needs contact us or give us a call: (888) 985-3777