A Modern Personal Touch Using Branded Signage
Want to generate more customer revenue? Just In Time Technology Solutions offers multiple digital signage and soundtrack solutions for your business using Mira Screen
Signage and Soundtrack. With our premium installation and service, we'll make it easy for you to connect and control all of your screens while making an instant, lasting impact on your customers, patients or prospects.
Upload your brand content and highlight your amenities and products.
Pack the house by displaying and updating events using Google Calendar
Build beautiful menus right in the dashboard. Easily update them from anywhere
Using Mira's Flyers app to quickly compose and display timely messages
Bring gorgeous, branded signage and 50-million, fully-licensed songs to your business – all for a low, monthly rate!
---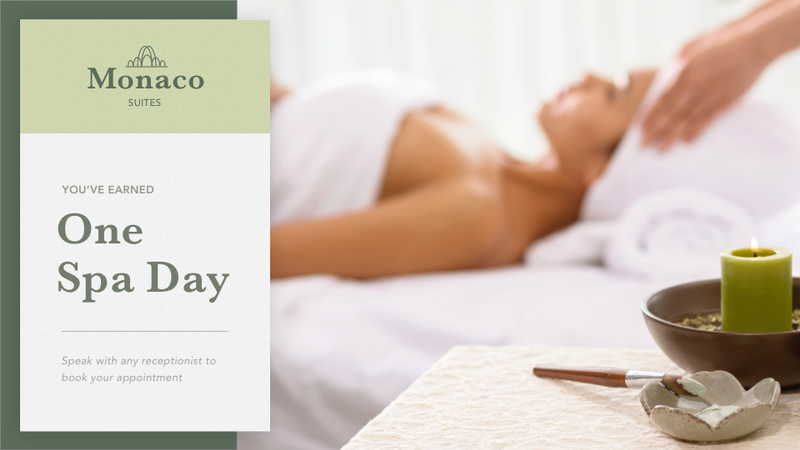 Sell more services.
Highlight your amenities or promote your products. Simply upload your brand content and display it anywhere.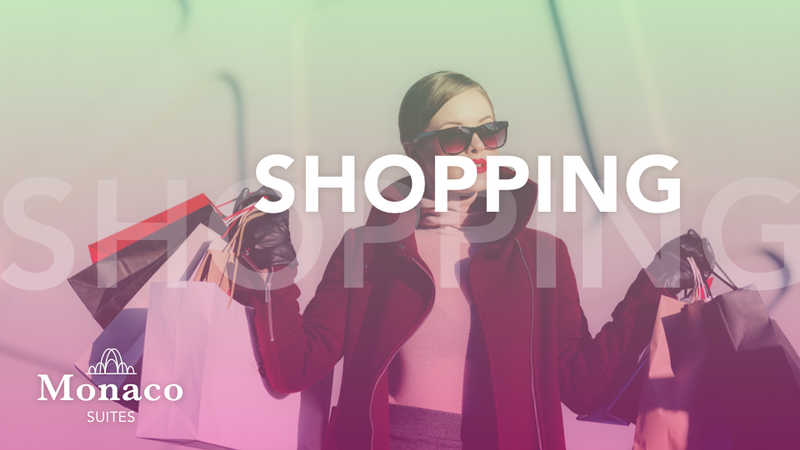 A branded experience, from the lobby to the rooms.
Use Mira to control your in-room channel. Easily schedule and update your promotional content reels.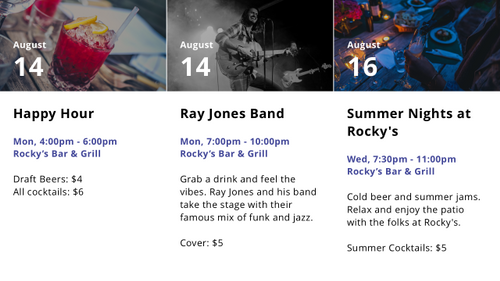 Pack the house, with easy event calendars.
Connect any Google Calendar for beautiful calendars that are easy to update.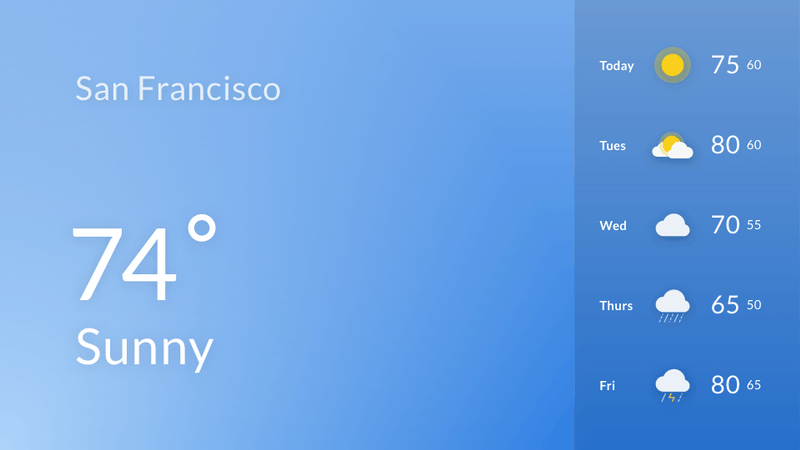 Clear skies ahead.
Help your guests make the most of their stay, with beautiful live weather displays.
---
Whatever your business, high-tech screen signage will save you time, keep your info up-to-date and draw more traffic through the door!
For a no-obligation discussion of your digital signage needs contact us or give us a call: (888) 985-3777