Help Patients and Families Feel Connected and Safe
Make your resident's stay more enjoyable while putting loved ones at ease with a DIRECTV solution for your property. DIRECTV technologies are cutting-edge, simple to use and won't break the bank.
Just In Time Technology Solutions installs DIRECTV into medical centers, hospitals, wellness centers, rehabilitation centers, fitness centers, healthcare specialty facilities, assisted living centers and independent living facilities.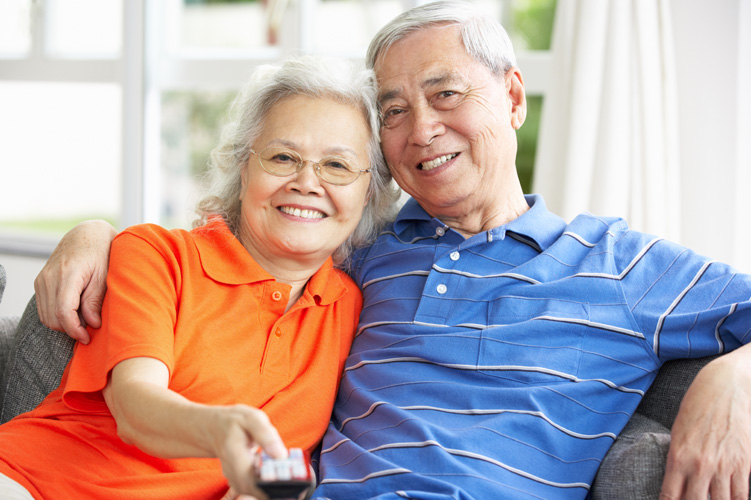 Select Your DIRECTV Solution
---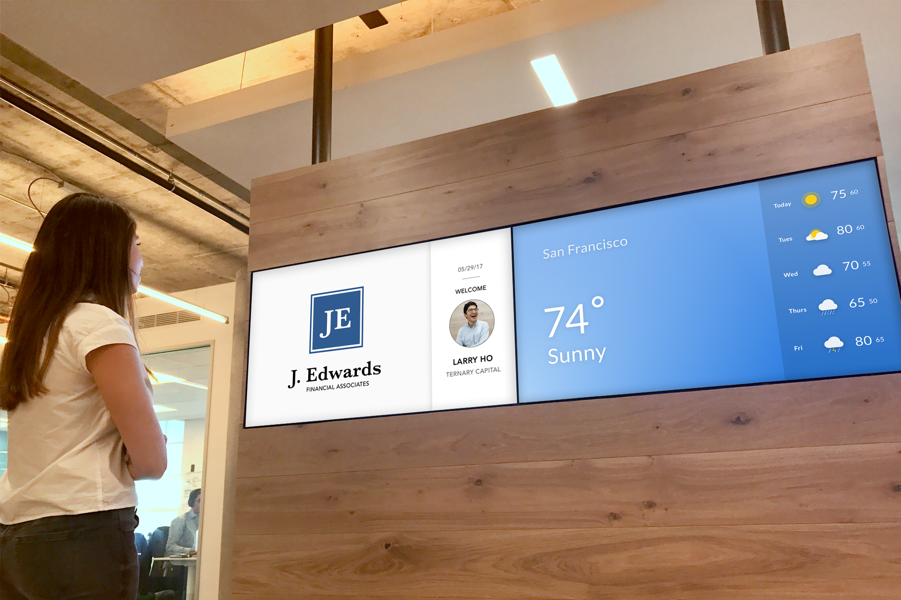 ---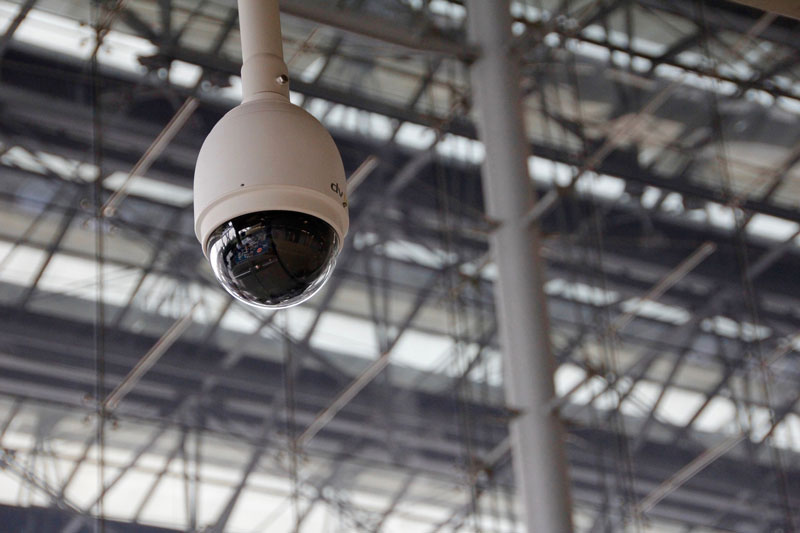 Safety Surveillance Solutions
Just In Time Technology Solutions installs and services advanced, closed circuit television (CCTV) video surveillance technology from ENS Security.
Secure your property while ensuring customer and staff safety with:
A full line of quality-assured CCTV products
All types of cameras, DVRs and NVRs
Related surveillance accessories
Brand name alarm and intercom products
Premium installation and servicing
Check out our Surveillance Solutions section to learn more. 
---
For a no-obligation discussion about your TV, internet, digital signage and surveillance needs contact us or give us a call: (888) 985-3777