Attract More Students with Advanced Technology
If you want to have the best in sports, entertainment and news in your learning institution, dorm or student housing, DIRECTV has a solution for you.
Receive customizable channel-lineups, local property specific channel insertion and, when utilizing Philo's IPTV solution, TV will be delivered right to your student's wireless devices. Contact Just in Time Technology Solutions for a worry and hassle-free solution with centralized technology to optimize your time and money.
---
Select Your Solution: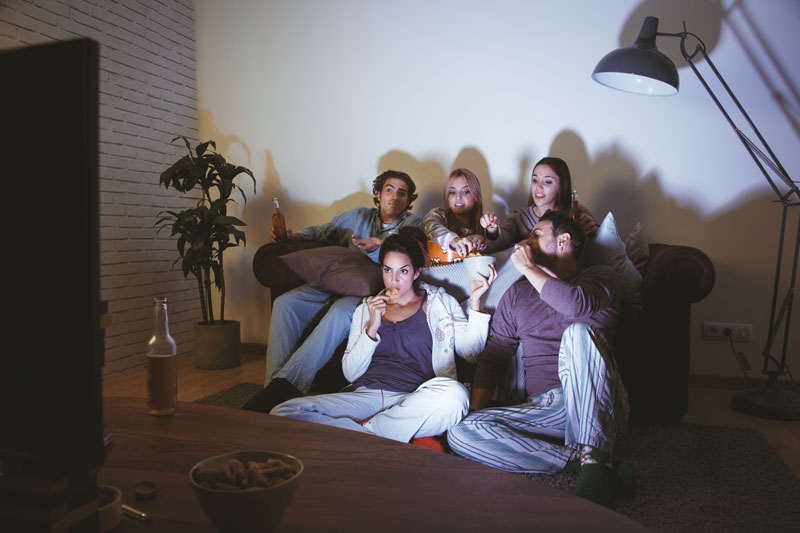 HD Head-End
The DirecTV COM2000 system is an easy and cost-effective HD/Digital solution for properties that do not have homerun cabling or prefer to not place any equipment inside their guest rooms. This technology allows your guests to experience High Definition television delivered through your existing cabling infrastructure.
Choose from over 100+ HD Channels
Works with both Home run and Daisy-Chain cabling configurations
Systems broadcasts DirecTV's award-winning HD through standard RG6 Coaxial Cable RF or IP infrastructures
Installation is fast and affordable with little to no down time of existing system
Does NOT require installation of a receiver in every room
HBO and HBOGO at no cost utilizing the HBO Licensing Fee Waiver
Screens that utilize the Philo video delivery system do not require pro-idiom encryption.
---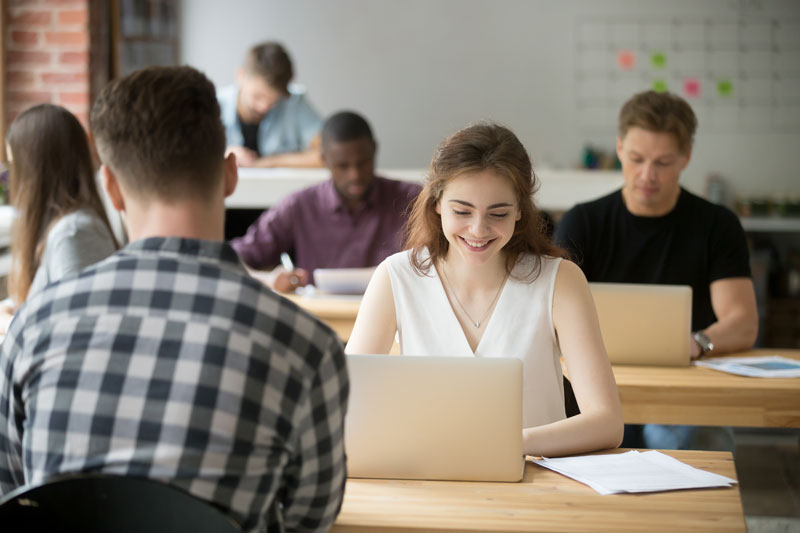 Philo
Philo is a next-generation IPTV platform that lets students watch content on the devices they use most: laptops, tablets, smartphones, and TV sets. Built specifically for the university market, Philo delivers its service through private, secure campus data networks, allowing on-campus residents to enjoy TV wherever and whenever they want on campus.
Philo includes network DVR capabilities for every student, the ability to pause, fast forward, and rewind live TV, and also comes equipped with a sleek program guide and search functionality. These features give students full control over when, where, and how they watch their favorite shows—from prime-time TV to live sports and news. Plus, Philo has the ability to integrate with on-demand services like HBO GO, creating a full-featured IPTV experience.
---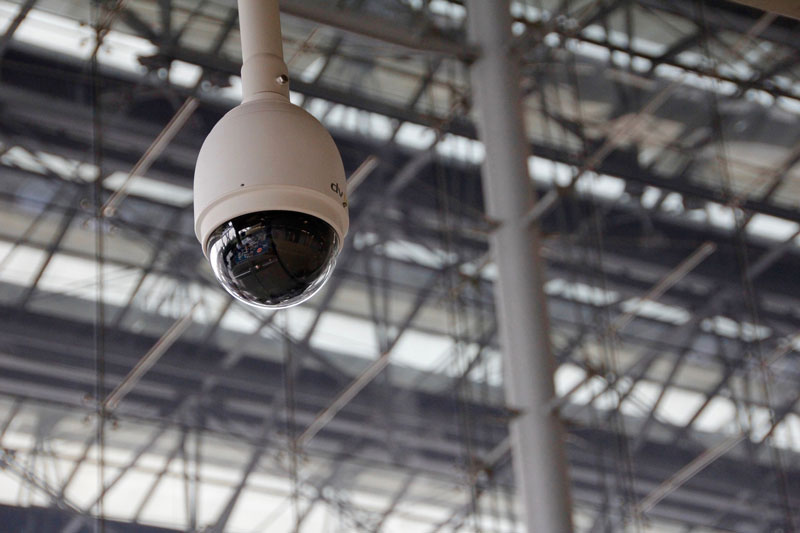 Safety Surveillance Solutions
Just In Time Technology Solutions installs and services advanced, closed circuit television (CCTV) video surveillance technology from ENS Security. Secure your property while ensuring student and faculty safety with:
A full line of quality-assured CCTV products
All types of cameras, DVRs and NVRs
Related surveillance accessories
Brand name alarm and intercom products
Premium installation and servicing
Check out our Surveillance Solutions section to learn more. 
---
For a no-obligation discussion about your TV, internet, digital signage and surveillance needs contact us or give us a call: (888) 985-3777