Stay Connected in Lightning Speed
Just In Time Technology Solutions offers expert Wi-Fi and internet solutions, installation and servicing using UniFi® technology by Ubiquiti Networks. What's more, we'll also help broker a local internet plan that best serves your needs at a discounted rate.
From private offices, public institutions to a multitude of residential dwellings, we will design and build custom solutions to meet your specifications.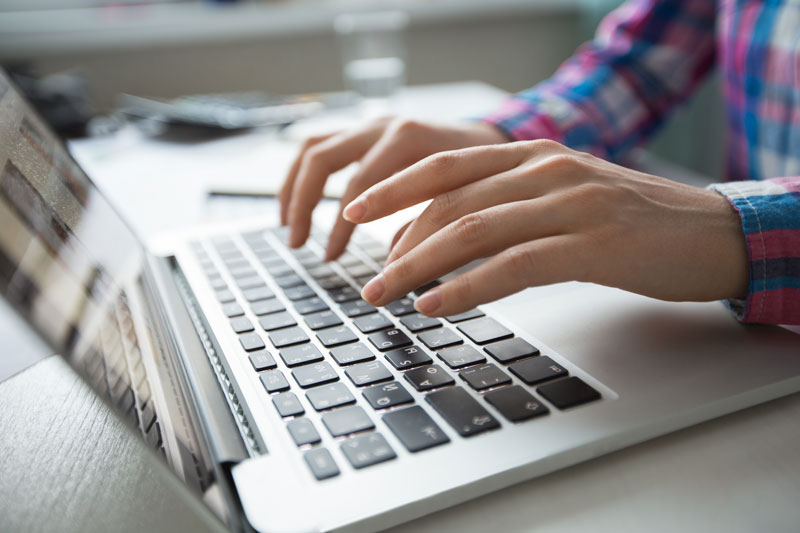 UniFi® Software-Defined Networking (SDN)
This platform offers an end-to-end system of network devices across different locations — all controlled from a single interface. You'll have access to:
Intuitive and robust configuration
Control and monitoring
Local and cloud access
---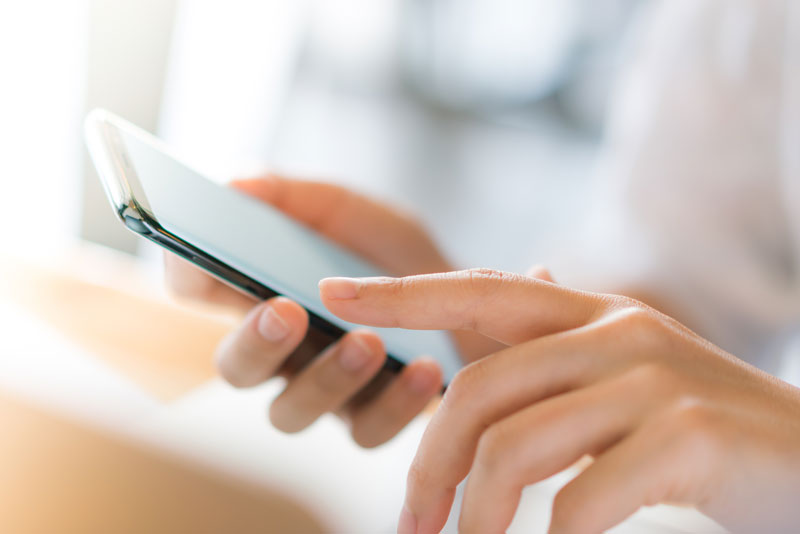 UniFi® Mobile App for Easy Configuration
This allows you to monitor and manage your UniFi® networks and devices as you:
Use a stand-alone UniFi® app without a UniFi® controller
Easily access local and cloud controllers
Make quick configuration adjustments
---
Just in Time Technology Solutions, together with UniFi® Technology are bringing together hundreds of millions of people, even in the most remote areas of the world.
For a no-obligation discussion of your internet and Wi-Fi needs contact us or give us a call: (888) 985-3777