Bringing Your Business Into the Future
The world has changed and so should your business. That's why Just In Time offers technology and reopening solutions that help you prepare your business for the world ahead. From digital signage that delivers clear communication to hand-sanitizer kiosks and touchless illness-detection devices, we work with you to seamlessly install products and services, so you can reopen your business with confidence.
Reopen and hit the ground running with:
CCTV solutions
Digital signage
Sanitizer kiosks
Touchless devices
Illness detection software with Heatmapz.ai
Transition your business and take on tomorrow with Just In Time. Delivering technology for reopening, we'll help you evolve with the times and stay up to date on the latest digital and safety solutions, so you can reopen your doors and kickstart your business.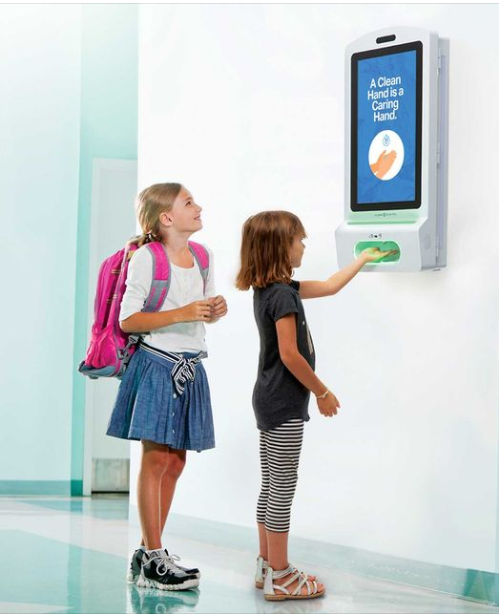 Harness Tomorrow's Technology for Today's World