Just in Time Technology Solutions offers a premier, one-source solution for all of your technology, audio, video, and surveillance needs.
Digital Signage for Hospitality
Give your guests a five-star welcome. Highlight your amenities or promote your products. Use digital signage to create a branded experience, from the lobby to the rooms.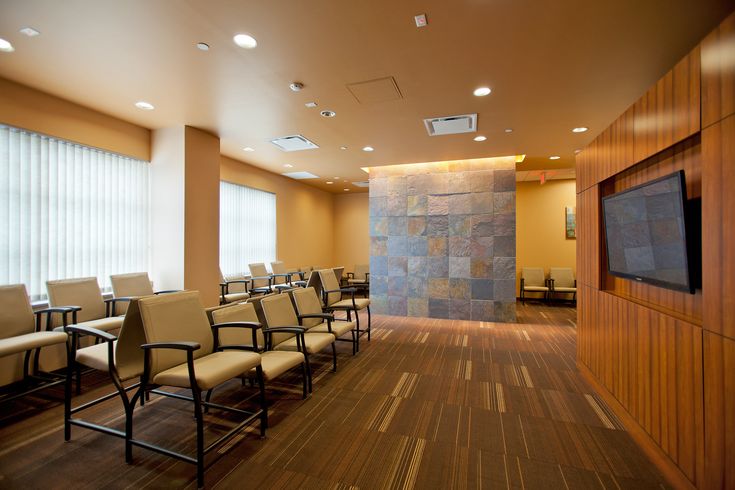 DIRECTV Residential Experience
We deliver, a consistent at-home experience to all your guest, anywhere they check in. Now available to all hotels, over any wiring scheme! Properties and guest will benefit from:
Advance technology that's easy, flexible, and compatible with all TV's wiring
A simple and consistent guest experience in every hotel
Full residential channel lineup with access over 100HD channels
Simplified, anti-microbial remote.
Turnkey Technology Solutions for Less!
The highly anticipated DirecTV install at Atria completed last week, and I'd like to specifically thank engineers Chris and Jacob for their professionalism and high quality of work performed. Each of our three equipment closets were installed flawlessly with an obvious attention to detail. Support like this from the initial install reinforces the decision to select JustInTime Communications as our provider and gives confidence that they will be able to handle all of our DirecTV needs going forward!
Thank you Just In Time for a fantastic installation and wonderful communications. From day one I was called regarding my order and installation as well as a follow up call to make sure I was happy. I would recommend this company for Directv any day.
This is not only the best TV system we ever had but the service was impeccable, the technician displayed uncommon courtesy and the entire process was quick and painless. Our boaters love the results!