Protect What Matters
You worked hard to build your business, now it's time to secure it. Using closed circuit television (CCTV) video surveillance technology from Just In Time, our solutions deliver the protection you need and peace of mind you want.
Just In Time, a leading security provider, designs, develops, manufactures and distributes surveillance, alarm and intercom products, ensuring your business is armed with:
A full line of quality-assured CCTV products
All types of cameras, DVRs and NVRs
Related surveillance accessories
Brand name alarm and intercom products
Premium installation and servicing
Together, with you and Just In Time, your business is ready for whatever comes next.
Explore CCTV surveillance options, discuss your business' security needs and create a solution with an experienced team that gives you peace of mind.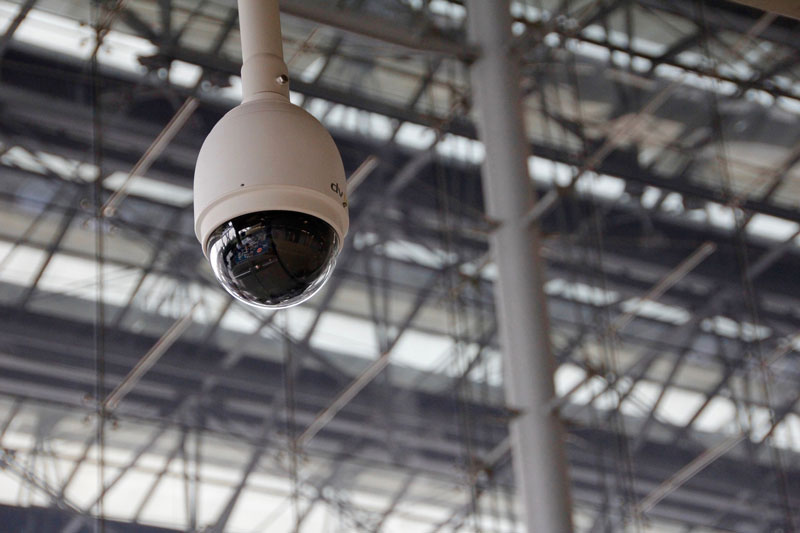 Delivering the Assurance You Want and the Protection You Need